Micron BOPA Film for Food Packaging
Leading Manufacturer of Micron BOPA Film for Food Packaging - Wholesale Supplier from China
Introducing the revolutionary Micron BOPA Film for Food Packaging, brought to you by Hubei Washa Package Co., Ltd. This cutting-edge product is set to transform the food packaging industry with its exceptional quality and numerous benefits.

The Micron BOPA Film is manufactured using advanced technology, ensuring superior strength and durability. This film offers excellent protection against moisture and oxygen, extending the shelf life of food products and safeguarding their quality. Its high puncture resistance provides optimal security during transportation and storage, eliminating any concerns of product damage.

Not only does the Micron BOPA Film offer exceptional barrier properties, but it also exhibits excellent heat resistance, making it suitable for various food packaging applications such as boil-in-bag products and microwaveable packaging. Its transparency allows for the visibility of the packaged food, enhancing its appeal to customers.

Furthermore, our Micron BOPA Film is eco-friendly, as it is made from recyclable materials and adheres to strict environmental standards. By choosing this film, you are actively contributing to a sustainable future.

Hubei Washa Package Co., Ltd. is proud to present the Micron BOPA Film for Food Packaging, a versatile and reliable choice for food manufacturers and suppliers alike. Experience the difference in food packaging today with our innovative product.
Hubei Washa Package Co., Ltd.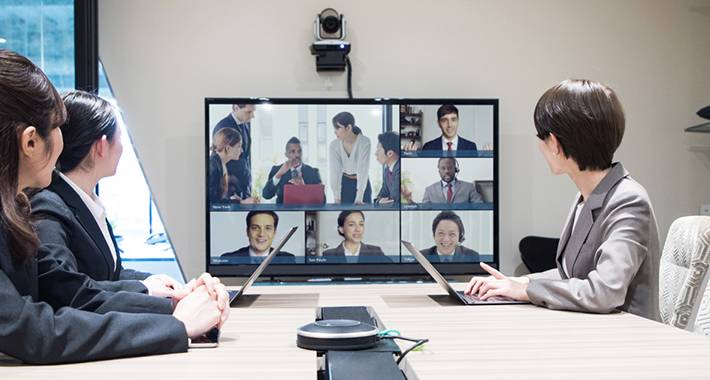 Best Quality Micron BOPA Film for Food Packaging - Manufacturer from China"| Looking for a reliable source to supply BOPA film for packaging? We are a leading Wholesale Exporter and OEM service provider. Get a quote today!
Reviews
Related Videos
Introducing Micron BOPA Film for Food Packaging, the perfect solution for preserving the freshness and quality of your food products. Our film is specifically designed to meet the stringent requirements of the food industry, ensuring that your products remain safe and appealing to consumers.

Made from high-quality Biaxially Oriented Polyamide (BOPA), our film offers exceptional strength and durability. It effectively protects your food items from moisture, oxygen, and other external factors that can compromise their quality over time. With its excellent barrier properties, our BOPA film helps extend the shelf life of your products, reducing the risk of spoilage and food waste.

Moreover, our Micron BOPA Film is specially formulated to meet food-grade standards. It is free from harmful chemicals and additives, making it safe for direct contact with food. This ensures that your customers can enjoy your products with confidence, knowing that they are packaged using the highest quality materials.

In addition to its exceptional functionality, our BOPA film offers excellent printing capabilities. This allows you to showcase your brand and product information effectively, enhancing shelf appeal and capturing consumer attention. Our film can be customized to meet your specific design requirements, enabling you to create packaging that stands out in the competitive food industry.

At Micron, we understand the importance of reliable packaging in maintaining the integrity of your food products. With our BOPA film, you can ensure that your goods are well-protected and visually appealing, enhancing their marketability and customer satisfaction.

Choose Micron BOPA Film for Food Packaging and experience the difference in product freshness and packaging reliability. Trust in our expertise and commitment to delivering the highest quality materials for your food packaging needs.
Micron BOPA Film for Food Packaging is a great choice for keeping food fresh and safe. Easy to use, durable, and reliable. Highly recommended! #foodpackaging #BOPAfilm #Micron
Mr. jick zhu
Micron BOPA Film for Food Packaging offers superior quality and reliability. It ensures freshness and protection for food products. Highly recommended!
Ms. Anna Zheng
Contact us
Ms. Cathy Wang: Please feel free to give your inquiry in the form below We will reply you in 24 hours